More than 20 years experience with project teams deployed across Queensland means one thing for you. Access to a team that can effortlessly move across every electrical, data and communications project you have – from a greenfield construction site, to emergency intervention, through to office relocation and proactive maintenance campaigns.
Switchboard installations, cabling and building automation are just the start of our electrical services. From large-scale commercial projects to small office retrofits, EDC Systems has you covered.
Learn more.
Get your communications network up and running from design to implementation. Our experienced teams can supply and install fibre and/or copper cabling as well as wireless services, including microwave and laser connections.

Maximise your network's lifespan with routine maintenance and testing. We utilise the latest equipment and techniques, such as thermal imaging, to identify problems before they can cause you costly failures.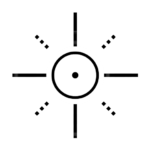 Are you struggling with bandwidth on your copper network? Do you have a new office fit out and you're looking for a strong backbone network? Need to connect a larger network across long distances or multiple floors?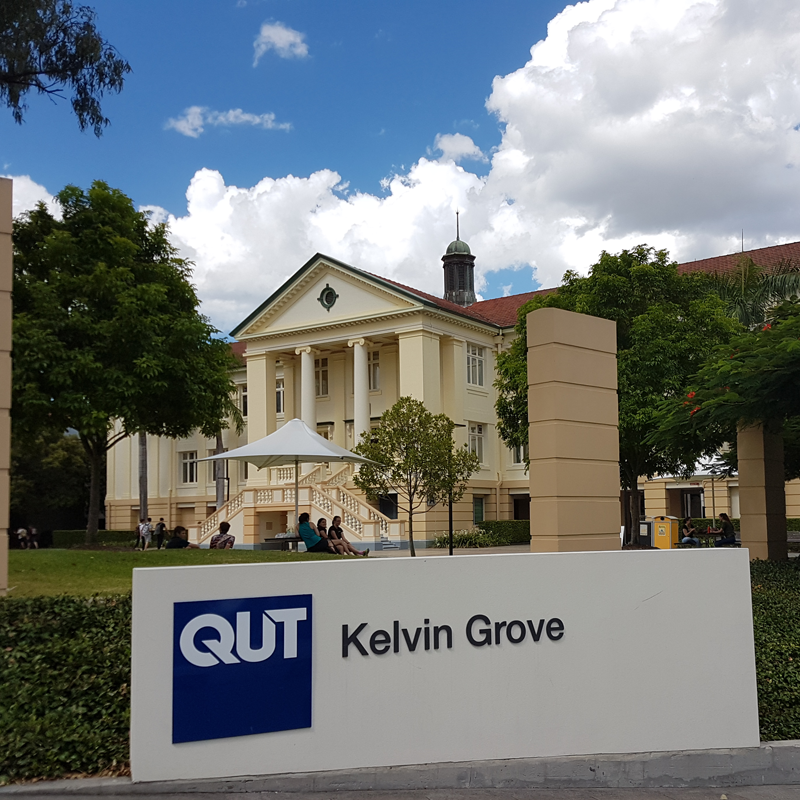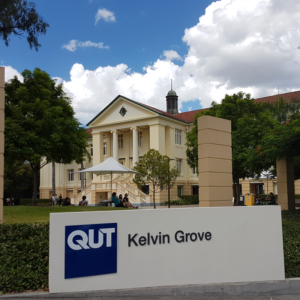 Education, Medical and Aged Care
As preferred supplier to both the private and public sector, EDC's experience in construction, maintenance, and upgrades with expertise in the education, medical and aged care sectors is extensive. Clients include leading universities, private and public schools, and iconic medical and aged care facilities.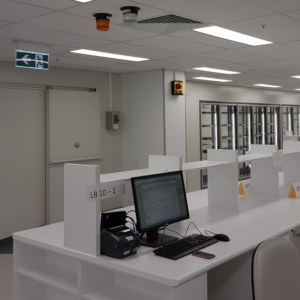 Commercial Premises and Facilities Management
This is where EDC's project and maintenance experience collide. Working with clients including Workcover and JLL to provide proactive electrical screening and maintenance in commercial and industrial buildings, and leading Australian businesses to maintain and upgrade the commercial premises from a simple data project through to commercial switchboard upgrades, and data centre and call centre establishment and relocation.
Building and Construction
Our reputation is on the line; we know what it takes to successfully deliver a project in the building and construction arena, and work with our clients to accurately design solutions and manage electrical projects through to installation and commissioning. Experienced project teams deliver works across medium and large-scale commercial construction projects, through to office, restaurant and retail fitouts.
Contact Us
Have a question you'd like one of our specialists to answer? Call (07) 3890 7068. or contact us on this page.
What Our Customers Say
I have been contracting the EDC team in Brisbane for 16 years. Bevan de Bruyn, the project manager, has a wealth of knowledge and both he, Brennan and the team always endeavour to find the most practical and cost effective solution to any issue. We operate a 24 /7 facility, and can rely on EDC to provide installation and repair service during times that suit our operation.

I have also relied on EDCs network to complete installations throughout Queensland and northern NSW.

I would highly recommend EDC for all electrical and data work.

Toby Barker
Essential Services Manager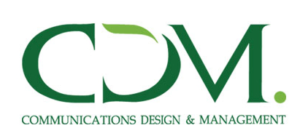 EDC Systems have partnered with Communications Design & Management Pty Limited (CDM) successfully for more than a decade. During that time, EDC Systems have provided an extensive range of services including Infrastructure Installations (data cabling, fibre optic, telephony cabling), Hardware Installations (routers, network switches, Wireless Access Points), and Site Assessments (wireless, network hardware, data and fibre cabling). Working on a wide variety of high-level projects across the public and private sectors, EDC Systems have consistently delivered accurate and first class results for CDM in a professional manner.

Mark Harrison
Project Manager